The home of Pick Your Own
Opening around mid-June 2021!
We are now busy preparing/planting for the forthcoming PYO season and hope to have the first strawberries around mid-June. These will be followed by our normal wide range of soft fruit and vegetable crops. Please note – Booking slots will not be available until just before we open

Entry by Advanced Booking only
How it works…
You buy a Fruit Voucher in advance of your visit @ £4 per adult/child, & select a 15 minute entry time-slot. The value of the voucher will be fully refunded, provided you spend above that amount on PYO produce. Max. 2 hours picking time.
Simply present your barcoded voucher in printed form (preferred) or on your phone, to gain entry at your allotted time, and again at the tills to receive the refund.
Current Restrictions:  There must be at least 1 adult for every 2 children of 12 or under. Voucher sales limited to 5 per booking.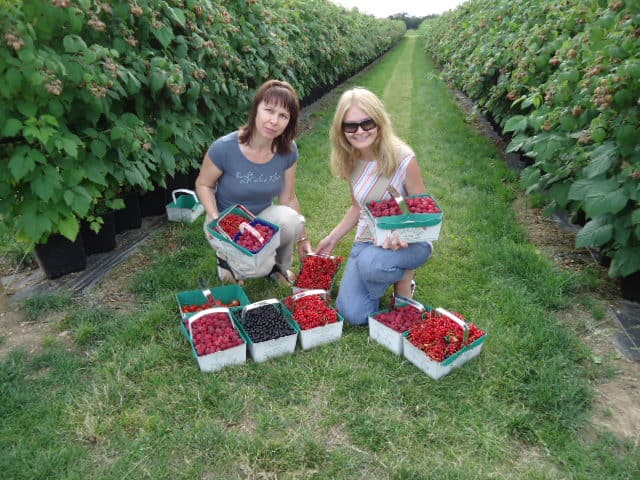 Subscribe to our newsletter
Receive updates from Parkside Farm about our crops, job vacancies and related news.