The home of Pick Your Own
OPEN Tuesday to Saturday 9am-5.30pm

(last entry 4.45pm)

Sunday - variable

CLOSED MONDAYS
CROP UPDATE –  Thurs 11th Aug – we have Raspberries (fabulous crop), Sweetcorn (plenty), Strawberries (mornings), Cherry Tomatoes, French Beans, Courgettes, Beetroot, Onions, Spinach & Swiss Chard.  
ADVANCE BOOKINGS – we will be operating the same advanced booking system as the last two years, but don`t forget we do not offer refunds/cancellations.
Entry by Advanced Booking only
How it works…
You buy a Fruit Voucher in advance of your visit @ £4 for every adult & child, & select a 15 minute entry time-slot. The value of the voucher will be fully refunded, provided you spend above that amount on PYO produce. Max. 2 hours picking time. Babes-in-arms or strapped in a pushchair do not need a voucher.
Simply present your barcoded voucher in printed form, or on your phone, to gain entry at your allotted time.
Current Restrictions:  Voucher sales limited to 6 per booking. There must be at least 1 adult for every 3 children of 12 or under.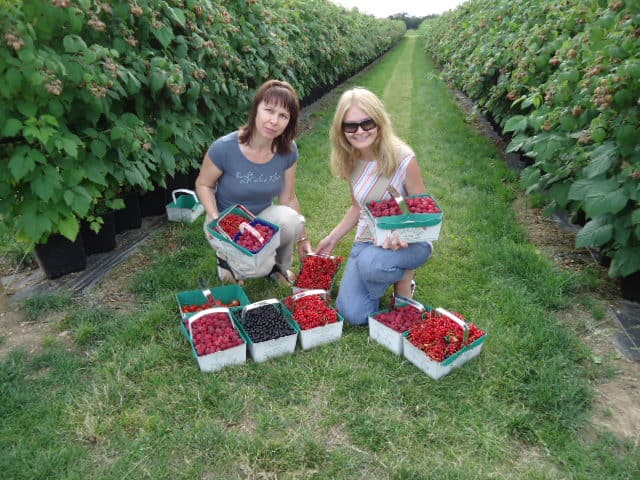 Subscribe to our newsletter
Receive updates from Parkside Farm about our crops, job vacancies and related news.